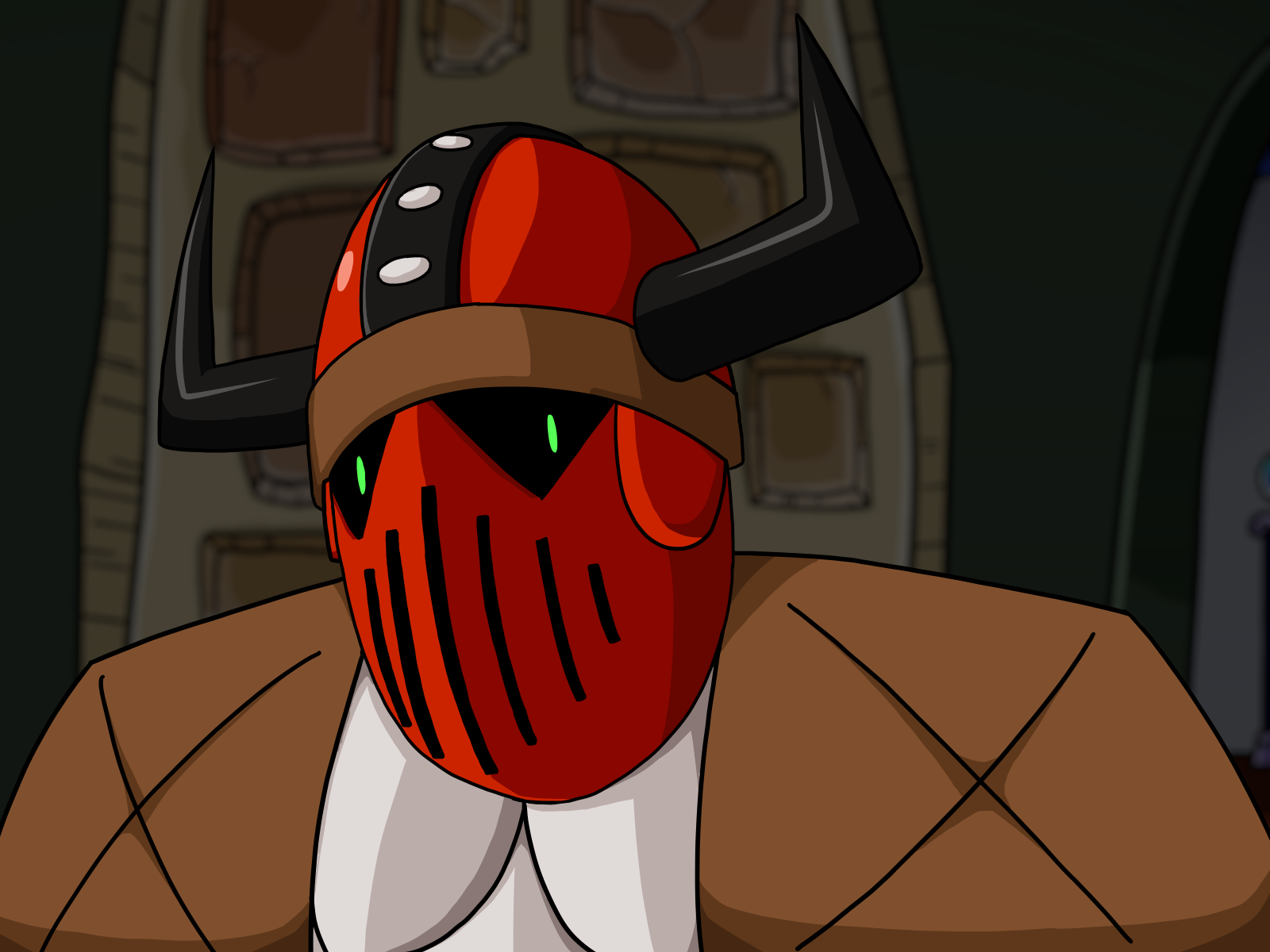 "The Webmaster of this domain occasionally runs campaigns or one-shots for tabletop role playing games."
"The Stones of History give a little info on some of the games he ran."
"You can learn a little bit about the characters and general premise by reading the stones."
*I want to ask something else.
-